During the recent Bukidnon Poverty Summit, Senator Juan Miguel "Migz" Zubiri delivered updates with regard to the soon-to-rise Bukidnon Sports and Cultural Complex.
The 13-hectare property, which will be located in Barangay Laguitas, Malaybalay City, will feature a grandstand, a track and field oval, a gymnasium, an aquatic center, a fencing court, a museum, and a dormitory.
"Once completed, Bukidnon will be capable of hosting national and regional sports competitions, theater and cultural performances. This will promote sports and cultural activities among our youth and people and bring them away from vices and other unproductive activities," the senator said.
The Bukidnon Sports and Cultural Complex is a joint project of the Provincial Government of Bukidnon and Senator Migz Zubiri.
WATCH: (please don't forget to subscribe — it will only take 2 seconds! PLEASE CLICK HERE and thank you for your support!)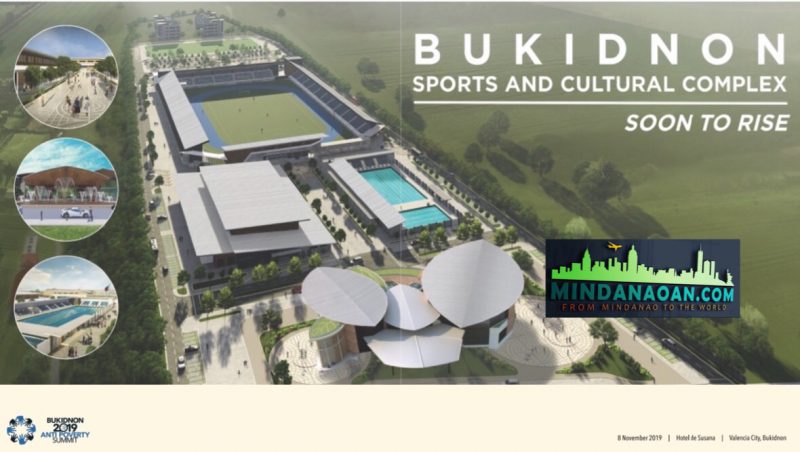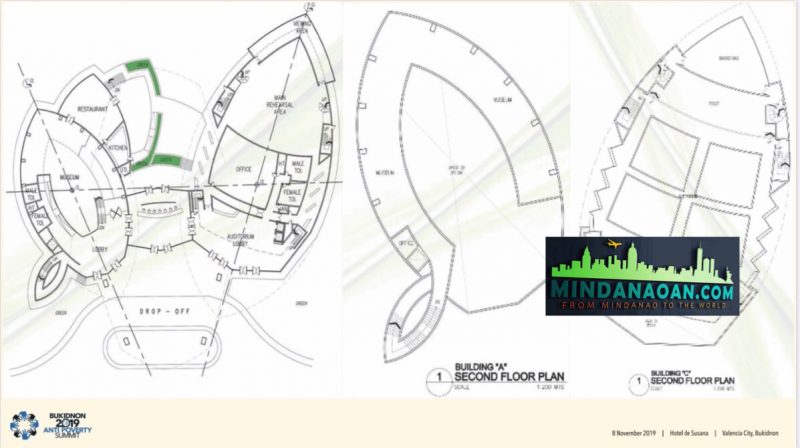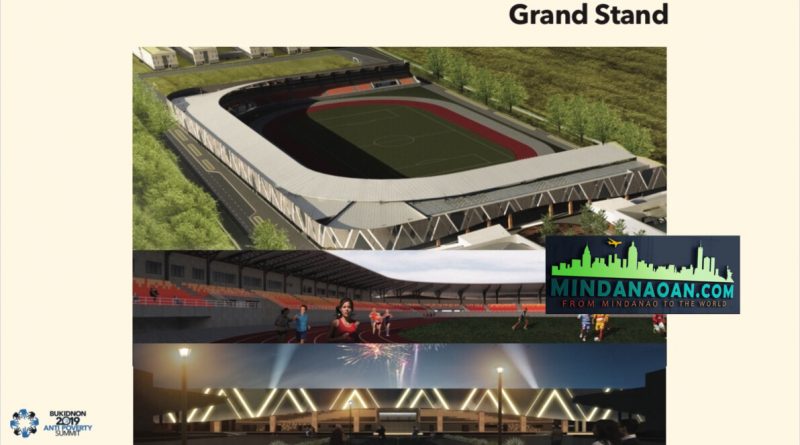 Zubiri shared that he recommended the Aquatic Center to have a roof so that more indoor swimming events can be held there.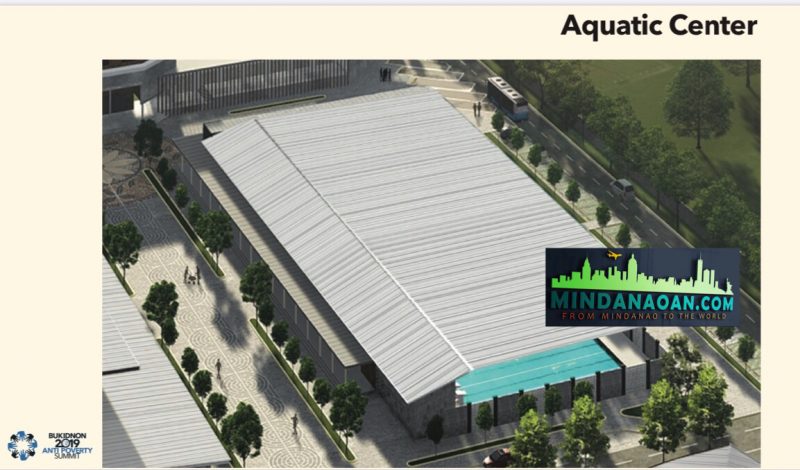 The Bukidnon Cultural Museum and Auditorium will be able to host cultural events and performances. The museum will also store artifacts, books, cultural pieces and many other pieces that represent Bukidnon's history, peoples and tradition.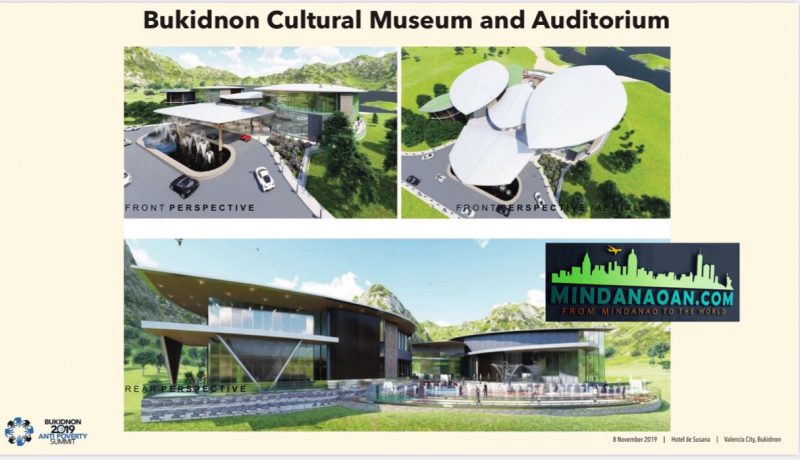 A dormitory will also be put up to ensure safety and comfort for the athletes and coaches.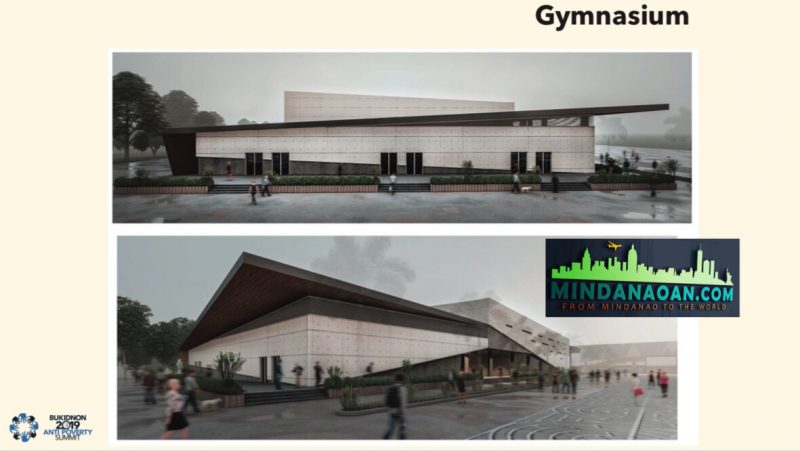 Photos used here are all from Senator Migz Zubiri and used with permission.
In May 2019, Bukidnon Vice Governor Rogelio Quino released the initial plans and photos of the Bukidnon Sports Center. Click here.